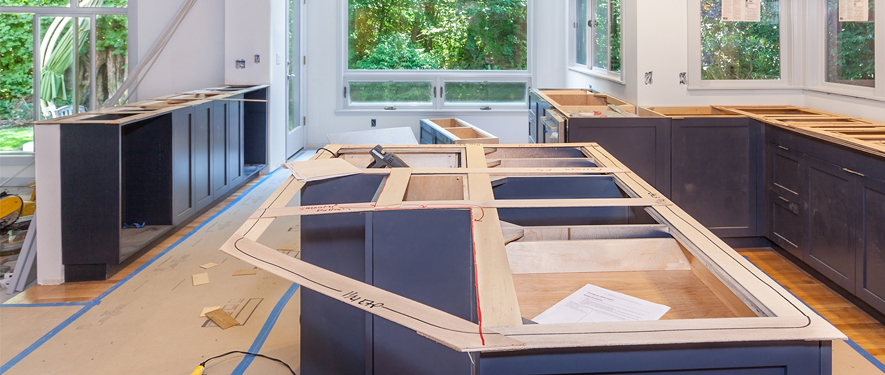 Construction Services, Building and Remodeling Services
Going on vacation should be relaxing and worry-free which is why it is important to make sure your house is secure before you leave for your trip. Be SERVPRO ready so you don't come back to damages in your home. Here are some tips for preparing your home provided by SERVPRO of Mt. Laurel/Moorestown
Make Arrangements with an Emergency Contact
Choose a close friend or neighbor you trust as your emergency contact and provide them with all of your itinerary information in case they need to contact you.
A timer on lights will give the impression someone is home.
Leave written directions for alarm codes, doors, or other information needed to properly care for your home.
Make sure your mail is collected; burglars often look for homes with overflowing mail.
The Post office can suspend your mail. Here is a link to the US Post Office

Right before you leave
Notify your security company that you are leaving town.
Take out the kitchen trash and other trash that could get smelly.
Go on one last walk through of your home to secure windows, blinds, fences, doors, and plugs. This will ensure all entries are safe from hazardous obstructions.
If you come back from vacation and encounter damage within your home, call SERVPRO of Mt. Laurel/Moorestown 856-778-4055. We clean up mold, fire or water damage to your home or business in Mt. Laurel/Moorestown and surrounding areas. Here's to a great vacation!
Board Up
Carpet Repair and Installation
Document Drying
Dry Cleaning
Drywall Installation
Drywall Removal
Electrical
Electronics Restoration
Fine Art Restoration
Furniture Restoration
General Contracting
Hardwood Floor Repair
HVAC Services
Linoleum Floor Repair
Marble Floor Repair
Move Out
Painting
Plumbing
Portable Power
Roof Tarp
Roofing Services
Scalable Resources
Temporary Fencing
Temporary Warehouse Space
Tile Floor Repair
Tree Removal